Have you ever been so stressed that you didn't know what to do? Well, if you have, don't feel alone!
Many people deal with stress too. There are many ways you can handle stress that are easy and affordable.
Here are five ways to deal with stress:
1. Stay away from Caffeine, Nicotine, and Alcohol
Try to avoid caffeine, nicotine, and alcohol. If you do consume these products, it will not help lower your stress levels. In fact, they will increase them. Instead, drink tea, water, or juice.
www.water.com
2. Be Active
Go out and exercise. Make a workout plan and go for a jog in the morning or afternoons.
3. Obtain more Sleep
Try to relax and fall asleep earlier. If you can't fall asleep, try reading a book or taking a warm bath before bed. This will cool your body down and will help you fall asleep.
www.todayshow.com
4. Keep a Stress Diary
Write down a stressful moment in the day with the time and date. Take notes on your stressors and your plans on how to reduce them.
Also rate your stress from a scale from 1 to 10. The diary will help you release stress that you have bottled in.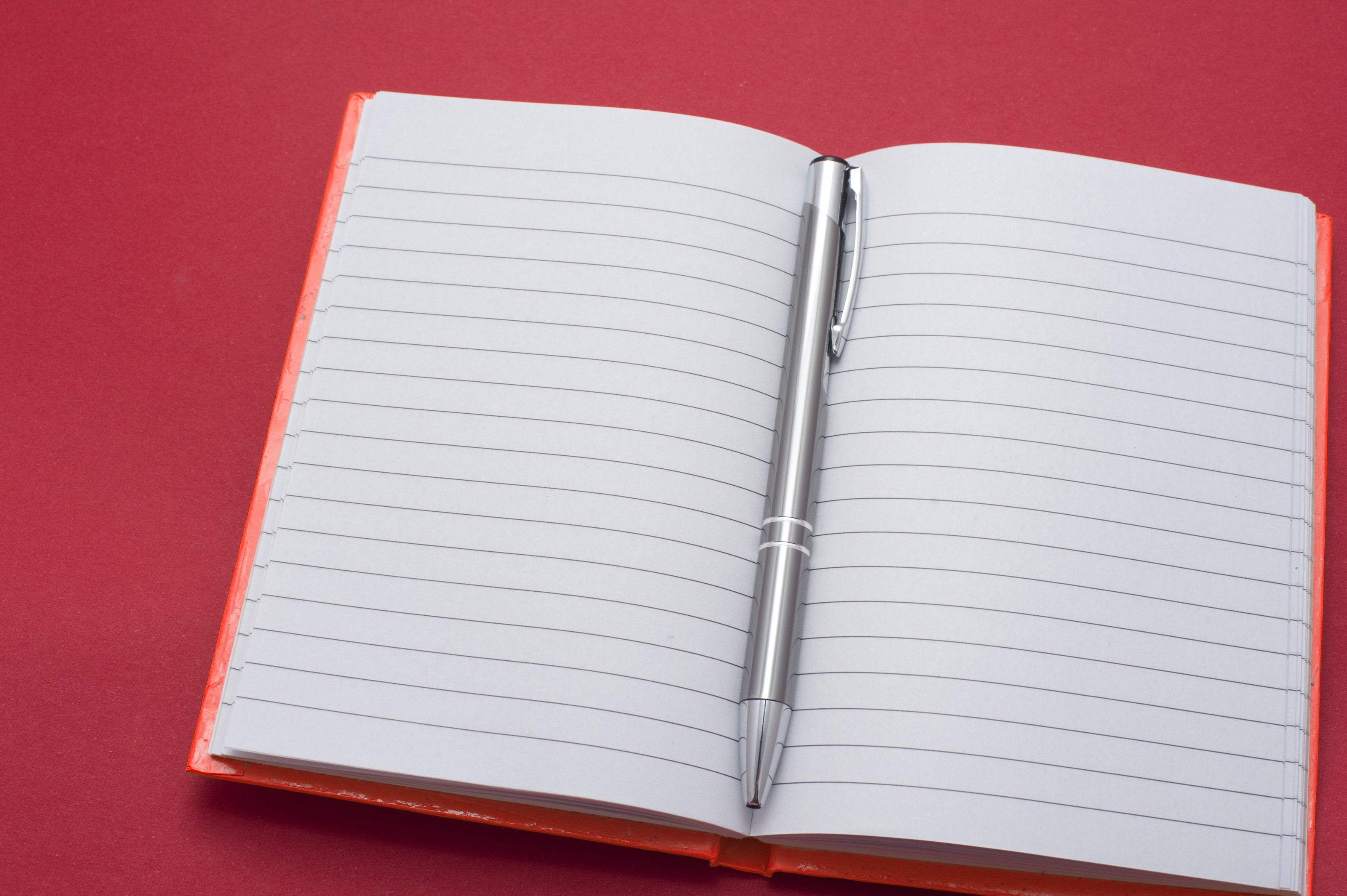 www.freeimageslive.com
5. Learn to Manage Your Time
Being able to manage your time wisely will help your stress levels drop rapidly. Work on managing your time by having a calendar and writing down important dates or events. This will help you balance your life and work.
www.stoutPoker.com
All of these are great ideas for reducing and keeping stress from your daily life.
For more Information visit skillsyouneed.com.
SaveSave